On Top Of Utah Videos
Originally posted at my old blog geekcyclist.blogspot.com
My little Sanyo camera also takes videos. The actual quality is much higher than what you get when you post to YouTube, the these will give you an idea of beautiful area we backpacked in.
The view from our campsite. It was kind of early, so when I get the camera pointed east there is a pretty serious exposure problem…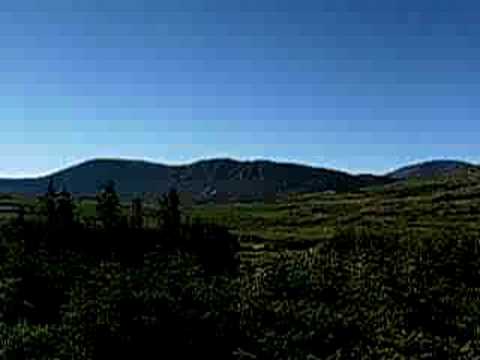 click to view on YouTube
The view from the top of Kings Peak. I think I was suffering from oxygen debt when I narrated the view from the peak. What I called Yellowstone Basin is actually Painter Basin, and the basin I didn't know the name of is the Yellowstone River Drainage.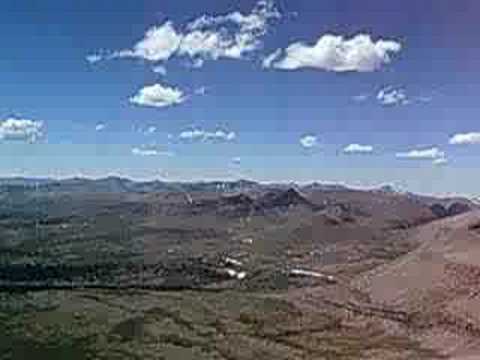 click to view on YouTube
---
---
blog comments powered by

Disqus